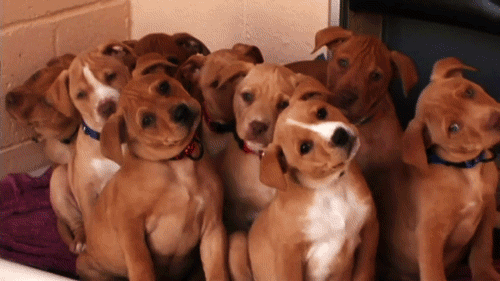 Haz U Nice Job for me?
Below a set of notes taken of responses to the prompt of what are good presentations of self in social, academic and professional settings. Look over these notes and see if you find places of overlap.
For the next meeting you will need to prepare a draft resume based on a sample resume. I you already have one, try to reframe it based on the sample. Bring a paper and electronic copy of the resume. Don't post online.
You will need to search for at least four possible locations that you would find interesting to intern. Finding internship opportunities – google creators of work you like and see if they're in NYC or a have an affiliate in NYC. Search craigslist, indeed.com, www.creativeinterns.com, internships.com.
In a blog post, describe the locations you found and what opportunities are there or you believe you might discover. The goal is to find the best opportunity for yourself, some internships will look better based on the impression you get from the company or the individuals representing the company. Also, realize that 'crewing up' or free/low pay design work, can be an opportunity as well.
What is your current digital presence and what do you think it should be. Examples could include a domain of one's own with a portfolio (reel, other sample work), social network presences that are public and could developed or curated into something a professional network would respect.
Respectful, Connect with others, Humor, Not sitting on the sidelines – gets involved, approachable, comfortable,
Sharing in online environments – likes, compliments, comments (good is as thorough/thoughtful, constructive), sense of others through photos, videos, Public vs. Private, Photos in open networks (instagram vs. private networks like Facebook).
Academic
Presenting work – quality of the work, documenting your process, describing your process. Types of work differ from social environments. Suddenly calling work? Versus photos and videos. Level of appropriateness of personal vs. academic? Contextualizing content vs. just presenting content.
Professional
Follows a strict set of guidelines. If there guidelines where do they come from? Freelancer Using copyrighted work with permission. Can academic work become professional work? A clean portfolio. THE RESUME AND IT'S LITTLE BROTHER THE COVER LETTER – CAN YOU WRITE, more personal, so therefore more personality, research the particular company and reframe your presentation, present some perspective about company, position, what you think you have to offer, could affect change, .